Get connected to community!
Life was never meant to be done alone. Connect Groups at Favor Church give you a family to do life with and join you on the journey.
Connect Groups are small groups of 5-15 people who gather every fortnight. When we meet, we talk about life, learn more about our faith, grow closer to God, pray for each other, and have fun together! Connect Groups are available for all age groups and every season of life.
What's a Connect Session Like?
When we gather, we keep it light and casual, full of fun and laughter. It's not perfect, just like any family, but it's a safe space where you can be honest and authentic as you learn more about God.


We always start Connect by sharing praise reports and celebrating what God is doing in our personal lives. Then, we watch a short video, before discussing the video and how it applies to our lives. At the end, we have a chance to pray for each other.


You don't need to be a certain type of person or have it all figured out to fit in – just come! We'd love to meet you, get to know you, and help you find family!
What people say about Connect
Connect groups help you grow Wiser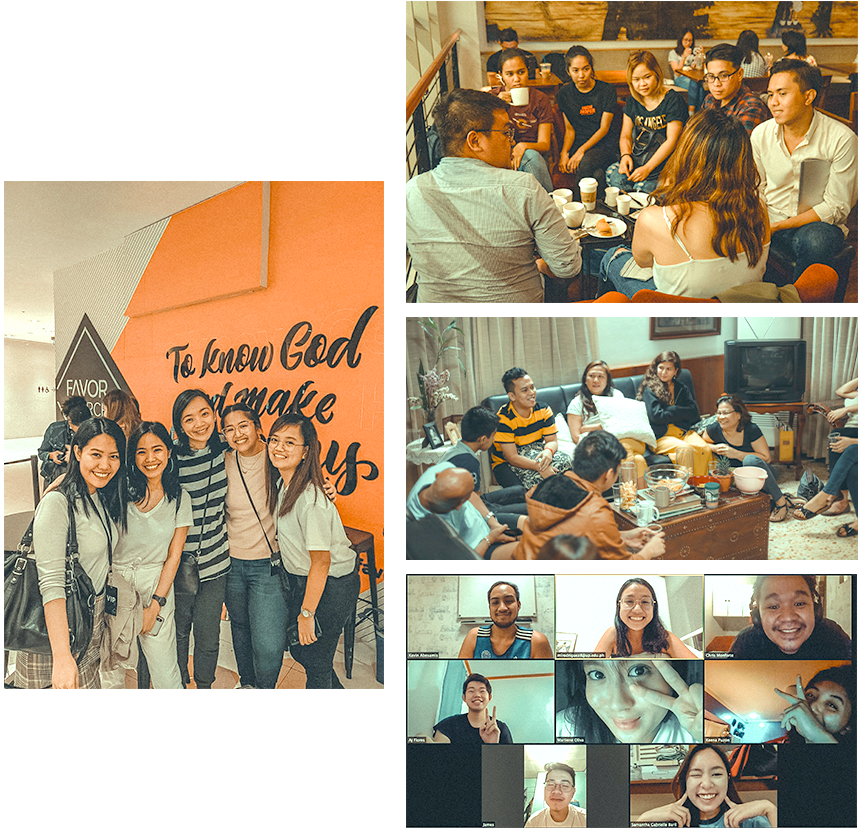 Connect groups help you grow in your faith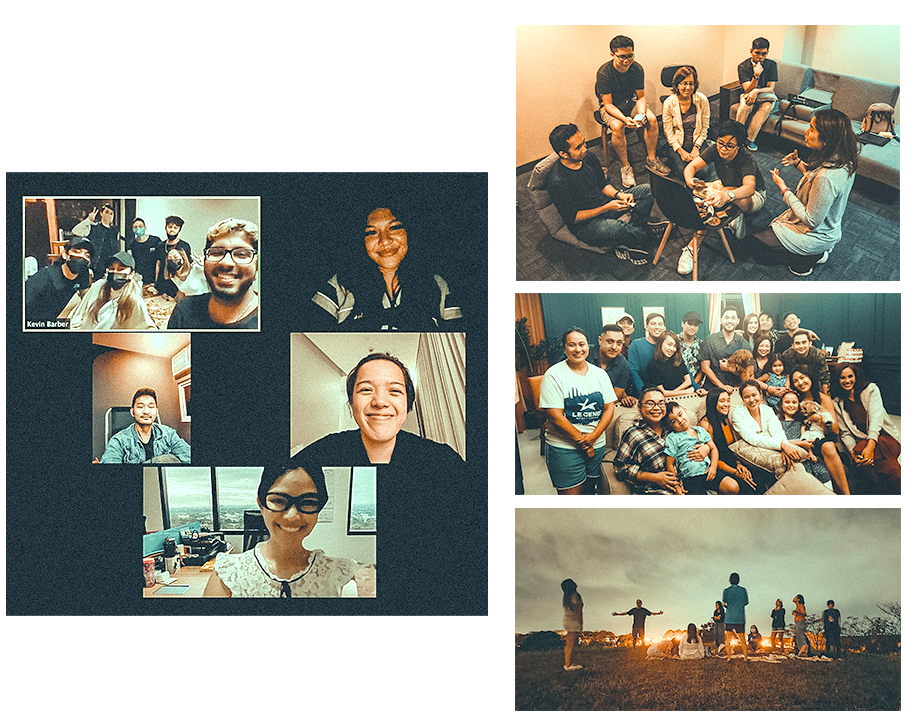 Frequently Asked Questions